We're all about branding. We're about drawing attention to your brand.
Click to Subscribe to our newsletter for Innovative Products, Branding Ideas and Stories from Customers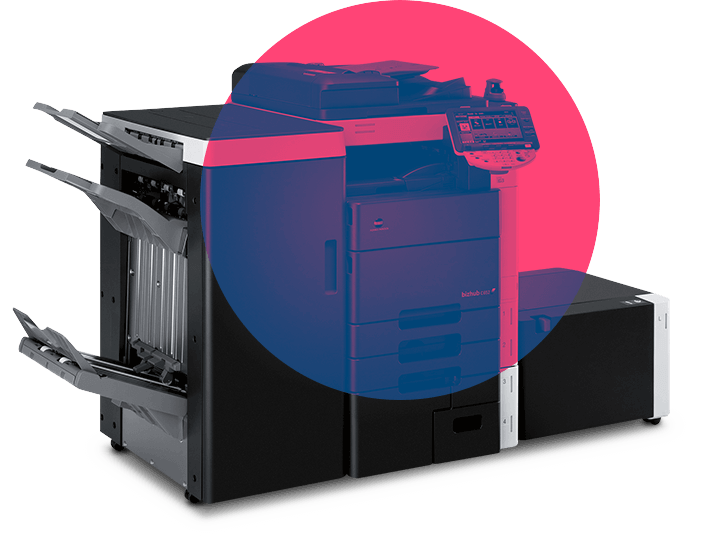 We are Visual Communicators
We approach your creative projects with your customers in mind. It is our belief that no two clients are alike.  Even the smallest of differences call for big ideas in order to gain a competitive edge. We are ready to provide all the enthusiasm, proven experience and new thinking your project deserves!
We have worked with a variety of industries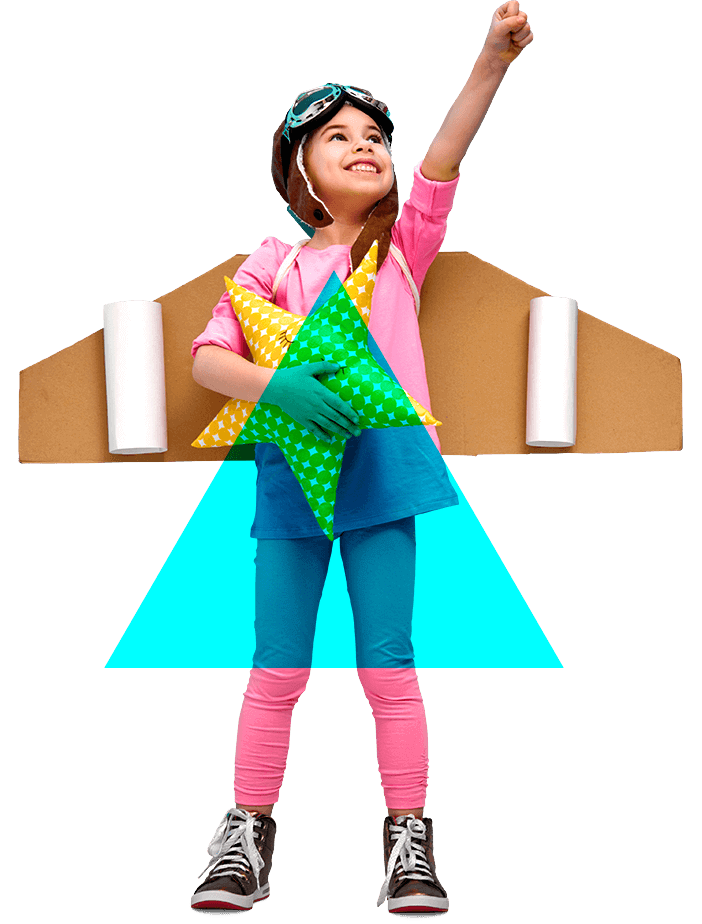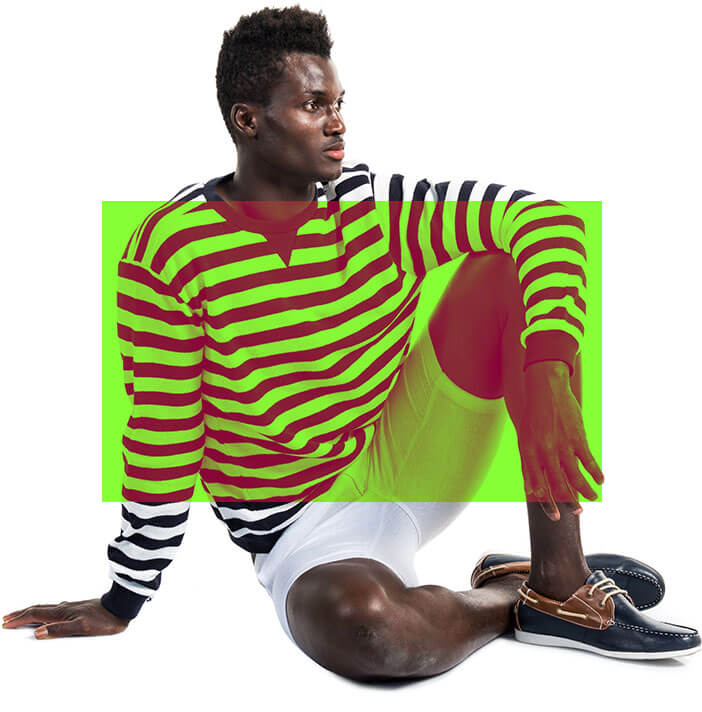 We are passionate and can help you
Fill this out with details or call, we'll get back to you!
We are solving everyday life problems through Design & Print with creative and innovative ideas. We don't approach projects like other designers, printers or marketers, because we are all of them. We want to know your thoughts. Then we educate you on your options. Finally, we create kickass concepts which includes FREE marketing advice.